Today is the day! Well, it's not just Pete's birthday… it's the Grand Opening of New Fantasyland in Magic Kingdom! (But you should go wish @PeteWerner a happy birthday on Twitter though!)
We're here in the Magic Kingdom to bring you all the latest news and special events that Disney has planned for the Official Grand Opening of the brand new Fantasyland expansion.
Since we've got a front row seat, I'll be adding updates to this post so refresh often to keep up with the latest. Also, you can follow us on Twitter @TheDIS and follow us on Facebook at facebook.com/the.dis for even more news and updates.
9:36am
We literally have a front row seat at the Castle Forecourt stage.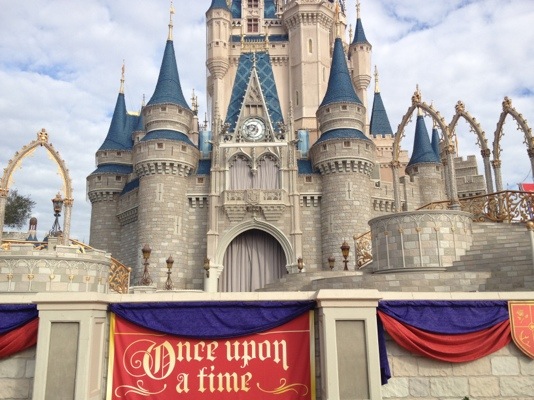 9:43am
I've seen a lot of celebrities so far! Jo Anne Worley, the voice of the wardrobe in Beauty and the Beast, and Ron Clements, one of the directors of the film are just feet away ready to view the ceremony.
10:02am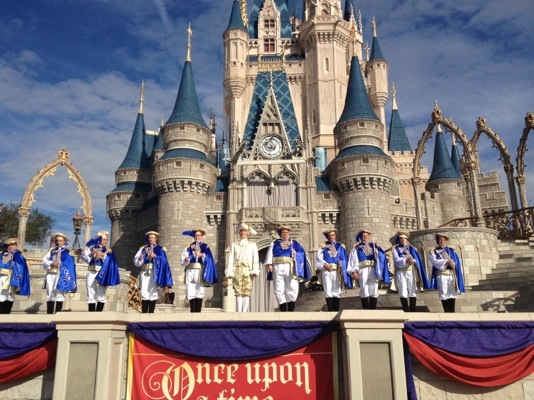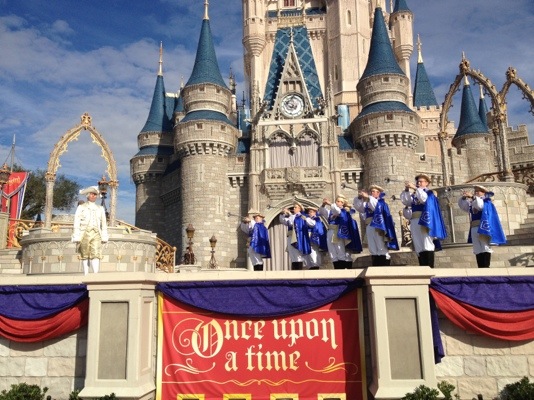 10:03am
Ginnifer Goodwin starting the ceremony!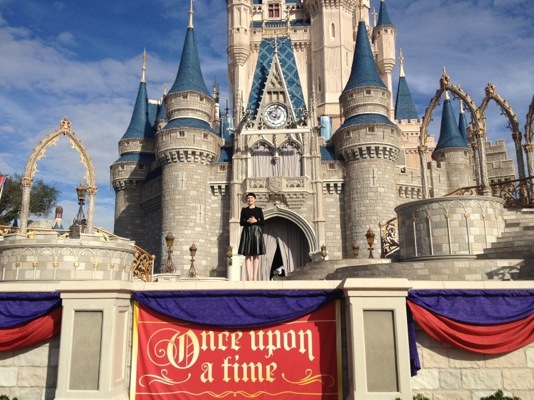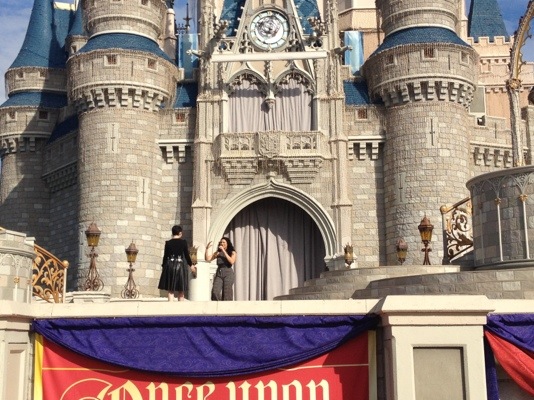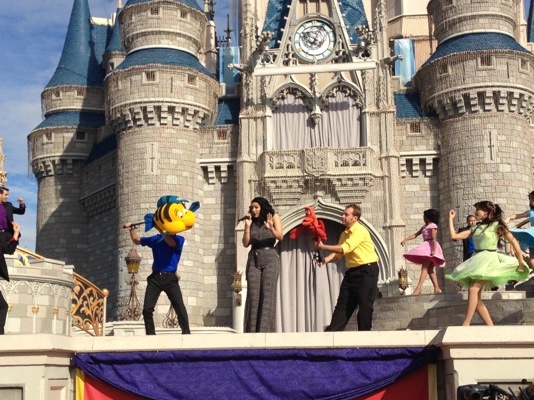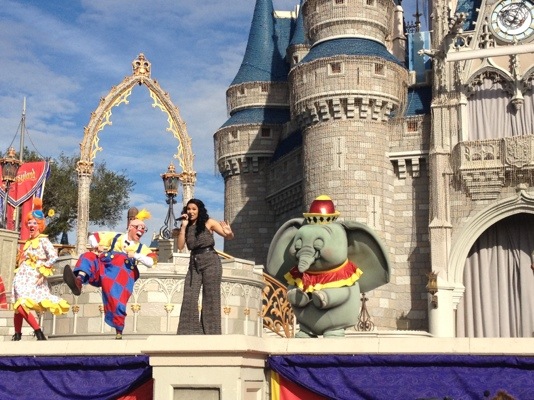 10:10am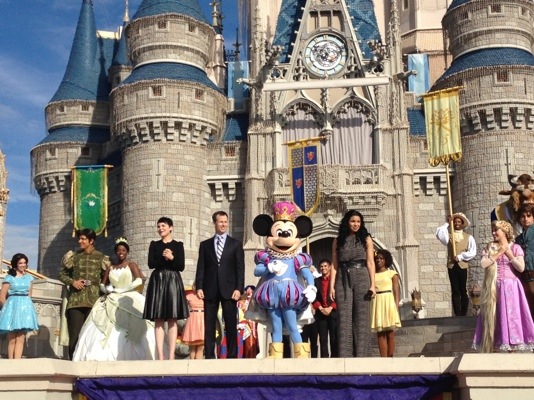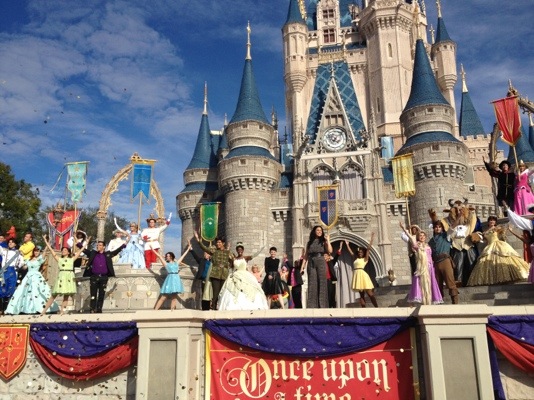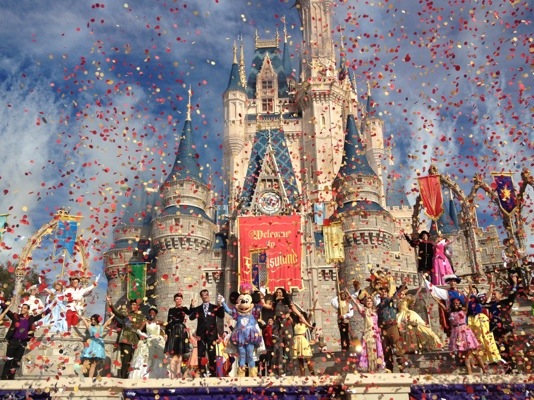 10:15am
New Fantasyland is officially open!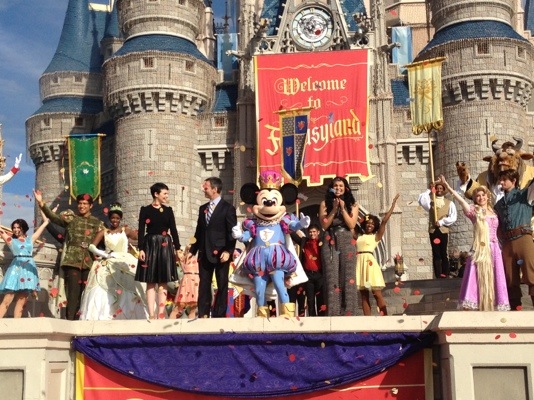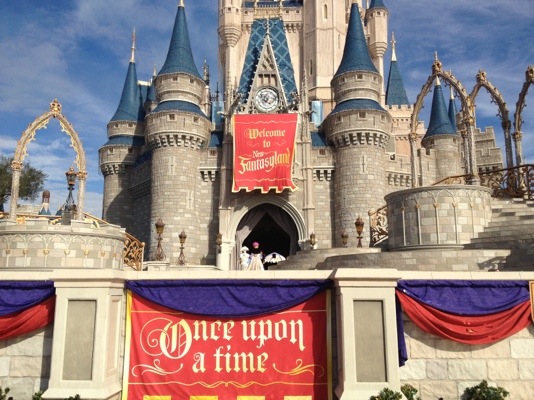 Category: Disney World, News